Merano | Meran – the green spa town on the Passer
Our leisure tips for your holidays in Merano
With its mild climate and the alpine-Mediterranean vegetation at the foot of the snowy Texel mountain chain, the "Meraner Land" is known as one of the most versatile regions in Europe, one which is so rich in contrasts. No matter whether you want to do sports like hiking, mountain- biking or skiing, or you like shopping, visiting museums, tasting new foods, partaking in cultural activities or just simply relaxing, the "Meraner Land" offers you a varied holiday in every respect.
The magic of flowers at the Neuhauserhof
Spring awakening - this spectacle of nature is best enjoyed on a holiday at the Neuhauserhof; surrounded by wonderful and fragrant fruit trees, tulips and daffodils. And whilst the first sunshine transforms the orchards surrounding our farm-house into a sea of flowers, the peaks of the Texel Group are still wearing their white snow hat.
more information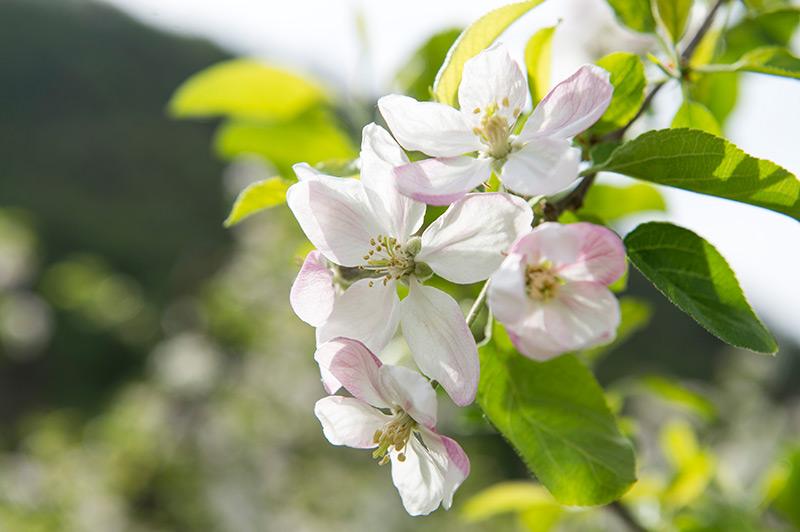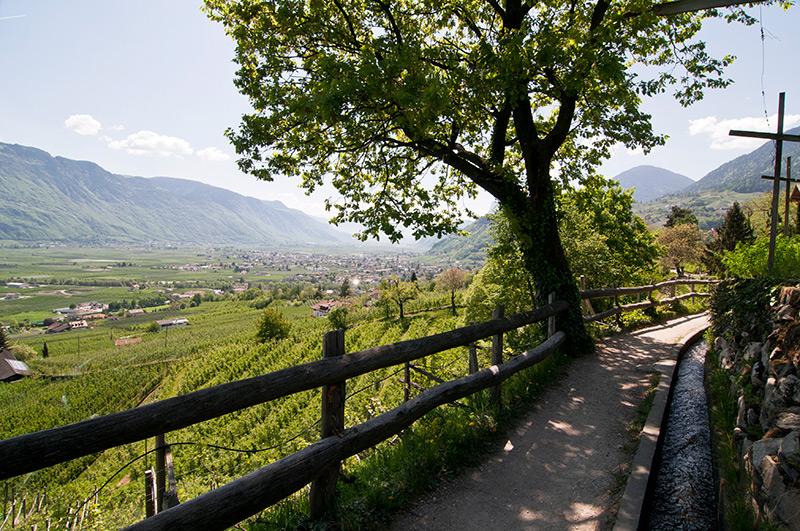 Summer holidays in Meran/Gratsch
In summer the Neuhauserhof in Merano/Gratsch awaits you in all its splendour of beautiful flowers. In our colourful farmer's allotment thrives a variety of salads, vegetables, aromatic herbs, fruits and berries. Discover the endless possibilities for cycling, hiking, walking, canoeing directly from our farm.

We will inform you on site!
more information
Autumn in Merano – Harvest on the farm
Experience the golden autumn of Merano and its magic colours. The autumn comes to the Neuhauserhof with all the harvest and farm products. Let the fragrance of sweet ripe fruit and the delicious taste of freshly-picked apples delight your senses while your eyes admire the endless colours of Merano's countryside.

Traditional festivals such as the "Meraner Traubenfest" and the "MeranoWineFestival" are waiting to welcome you.
more information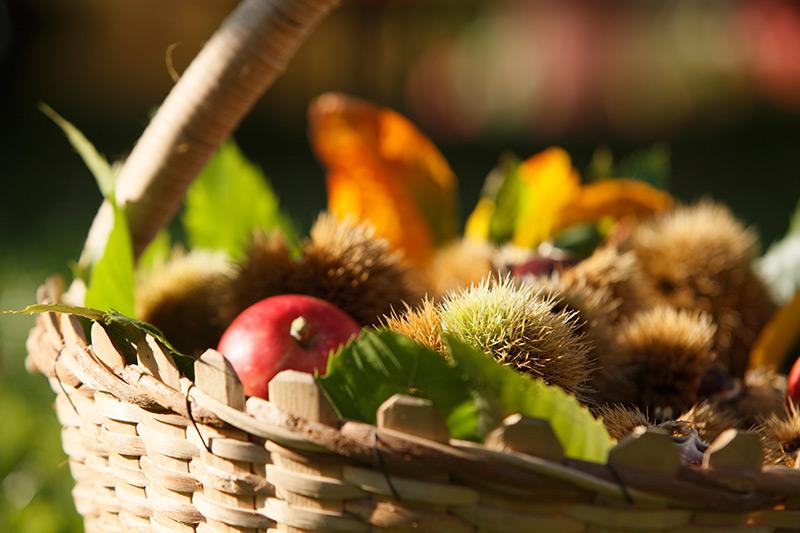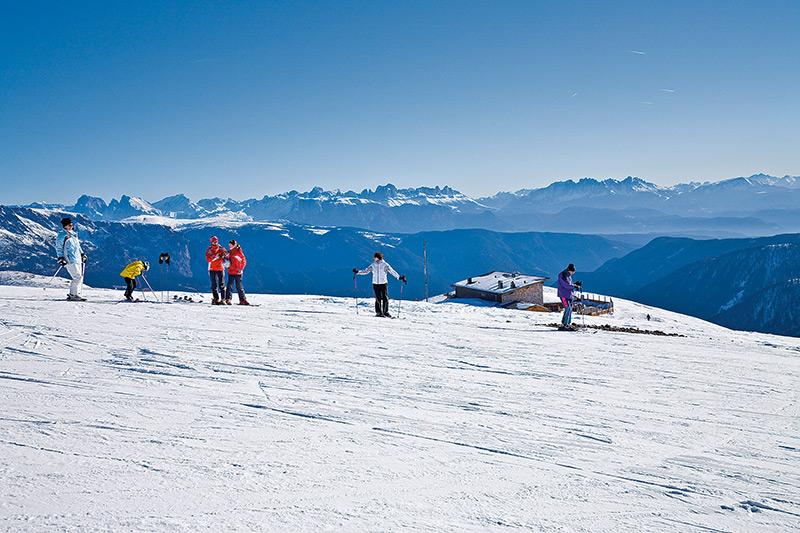 Winter holidays at the Neuhauserhof
In the cold season our cosy holiday apartments offer a warm and comfortable shelter for you to relax and feel safe in. Chill-out in one of our cosy, warm holiday apartments after a long winter walk, a challenging snowshoe-hike or a winter excursion in one of the five ski resorts around Merano.
more information